Pre-Deal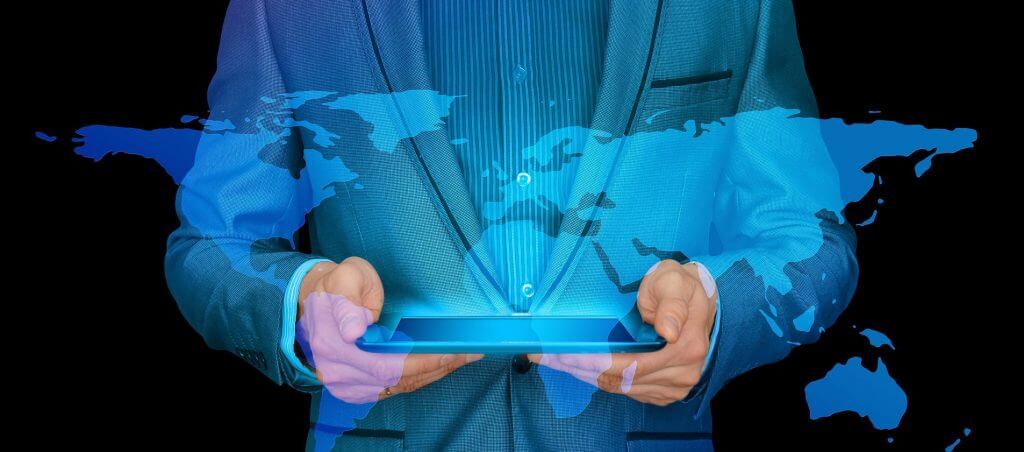 We understand your need to continuously identify prospects and have detailed information about them before zeroing in on the deal. MergerWare allows you to identify all such prospects ,track them at one place and take informed decision.

Before the deal is signed, the acquirer should already form different workstreams to discuss with the target various aspects of taking control and transition as well as integration of front and back offices, with associated resource and costs quantified. The synergies and post-deal operational improvement opportunities should also be identified and the benefits estimated, with concrete plans formulated to capture them, and reporting process designed to track the execution of these plans.

 MergerWare can be used both for Diligence & Reverse Diligence so that you can securely plan and execute your due diligence process whether you are on the buy side or the sell side.
Mergerware enables you to…
Clearly define your due diligence plans using either inbuilt playbooks or your custom playbook

Efficiently use your resources by defining responsibilities to individual team members on both the buy and sell side

Powerful document management capabilities integrated with role based access system for secure share and exchange of documents

Progress can be tracked in real time, which promotes transparency and accountability

Identify Risk and Issues to reduce gaps going into integration and realize synergy better
Key Platform features that MergerWare uses in Pre-deal phase