Every company today needs to be agile, run leaner and focus more than ever on driving effective M&A transactions as a critical means to improve performance, create new markets or quickly acquire skills and technologies to develop and grow their businesses.
That's exactly why every company needs to put considerable thought into the details of how they manage their M&A deal flow. The more active and sophisticated your team, the more difficult it is to maintain oversight and control every element of the transaction.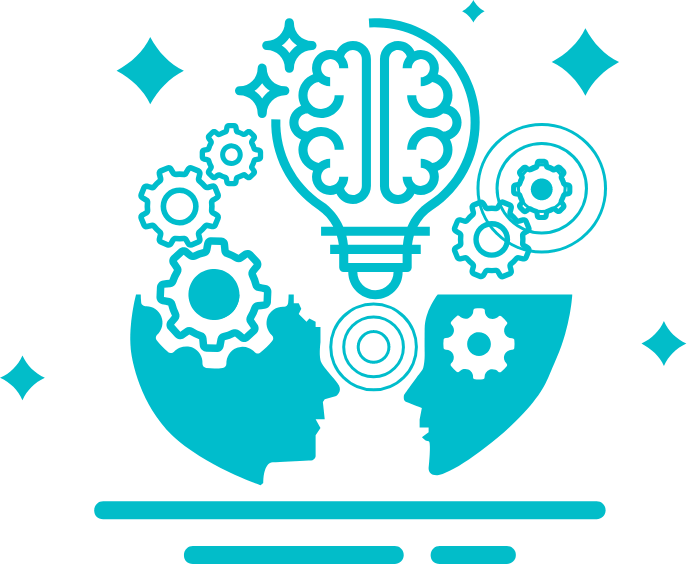 Revolutionizing the Art of M&A
MergerWare is a SaaS based, secure enterprise digital solution dedicated to creating the most efficient M&A deal management and execution process from discovery, due-diligence to post-merger integration activities.
MergerWare helps companies establish repeatable, predictable high-quality M&A processes that deliver faster results, reduce costs and mitigate many of the risks inherent to "traditional" deal management.
The Most Efficient Process
To ensure the greatest chance for a successful transaction, early in the process, the right workstreams need to be formed to address the complex tasks of transitioning control and managing the integration of front and back offices, while assessing required resources and quantifying the costs.
The synergies and post-deal operational improvement opportunities will also be identified, the benefits estimated, and concrete plans formulated to capture them, with a reporting process designed to track execution and progress.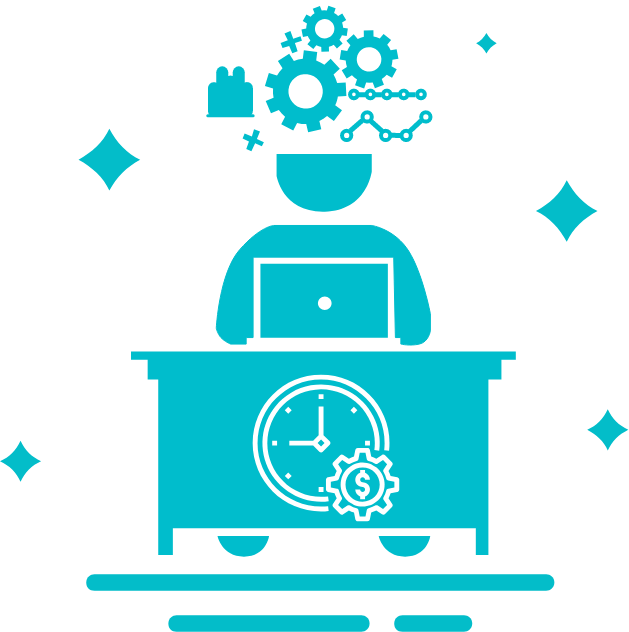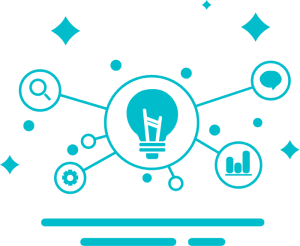 Smooth Integrations, Successful Outcomes
Success of an integration requires a daunting degree of effort and coordination. To get it right means incorporating several organizational systems: assets, people, resources, tasks, and the supporting information technology.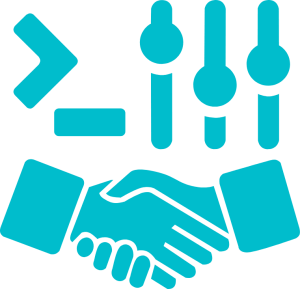 MAINTAIN COMMAND & CONTROL OVER Your DEALS
Easily create playbooks, seamlessly manage activities, dependencies, maintain oversight with interactive dashboards and reports.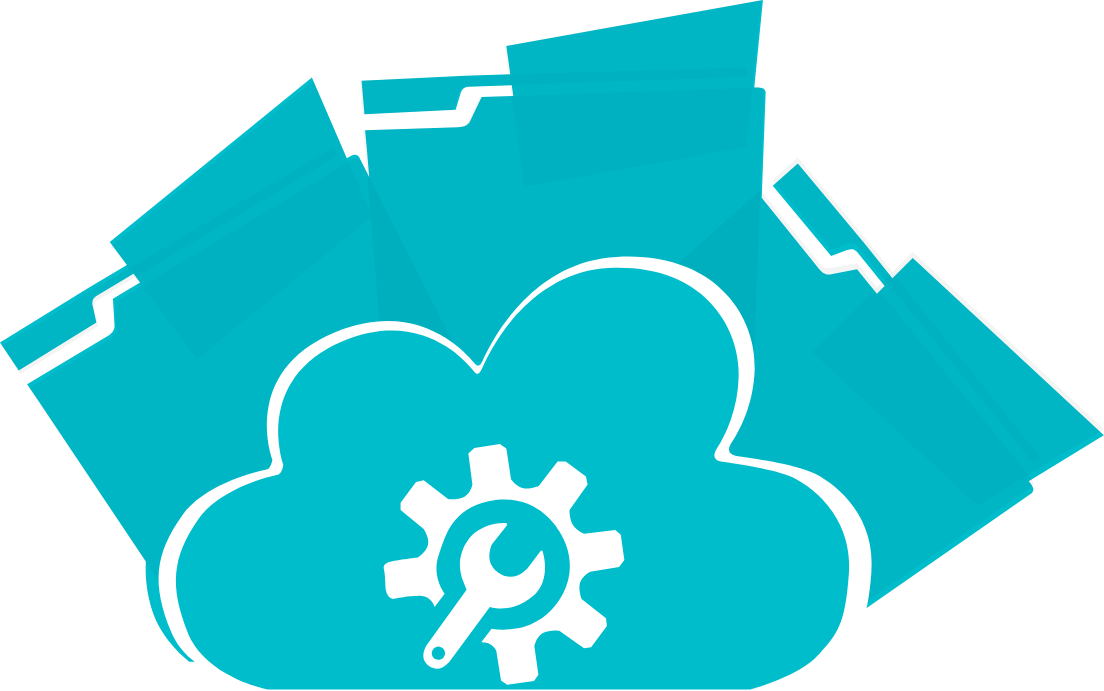 MANAGE Your DOCUMENTS MORE EFFECTIVELY
Load documents once, share data securely, maintain control over all your information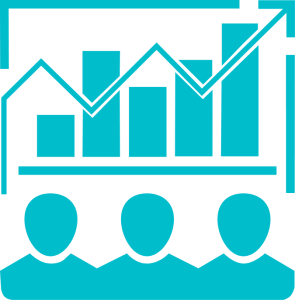 SUPERVISE YOUR TEAM & TRACK PERFORMANCE
Track team performance, manage workloads, and track your deal's performance in real time directly within the platform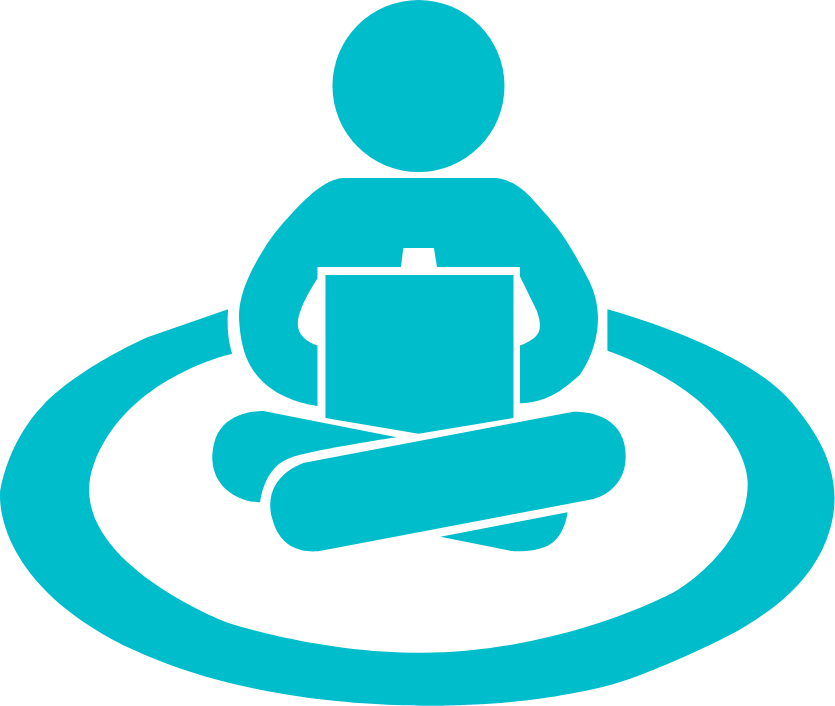 WORK THE WAY YOU WANT
Each organization is different – configure the platform from playbooks to stages and roles to suit your needs and firms process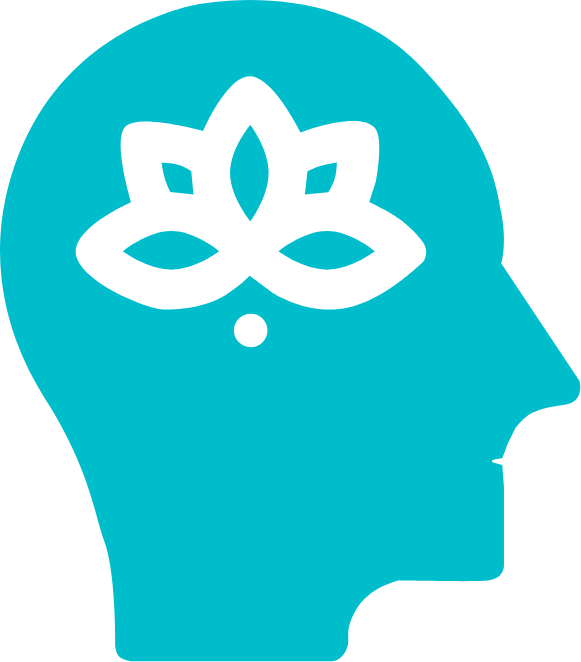 PEACE OF
MIND
Never worry about who has access to your data with our certified, world class security
Deal Flow Management
Identifying, managing prospect, conducting the initial analysis
Due Diligence Engine
Stay in control, reduce workload, reduce time, minimize risk
Post-Merger Integration
Identify & track deal, financial synergy, for successful integration
Security
AWS/Azure ensures security at all key points of the transaction
Delivers faster results, reduce costs and mitigate risks with a repeatable, predictable high-quality M&A process.