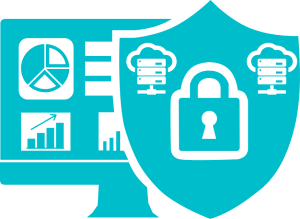 Secure Digital M&A
MergerWare offers a secure, SaaS based enterprise platform, dedicated to the management and execution of M&A.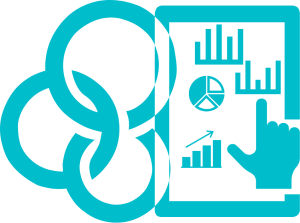 Single Solution
MergerWare helps companies run systematic deal discovery, due diligence and manage integration projects all in the one platform.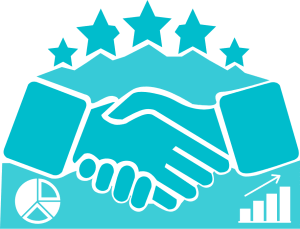 High Quality M&A Process
MergerWare helps establish a high quality, recurring M&A process, diminishing the risks associated with the traditional M&A process.
Unleash Your Teams Potential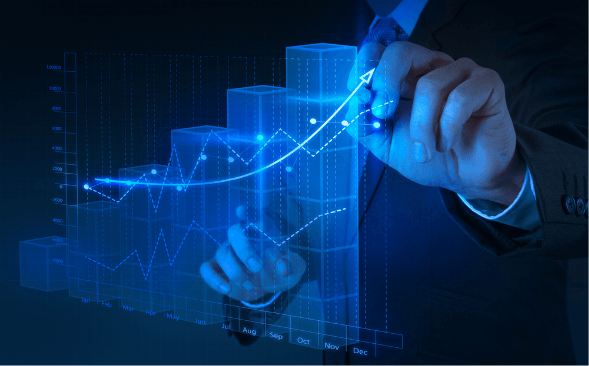 You may wonder "Does this concern me?" Even if you aren't in the M&A space…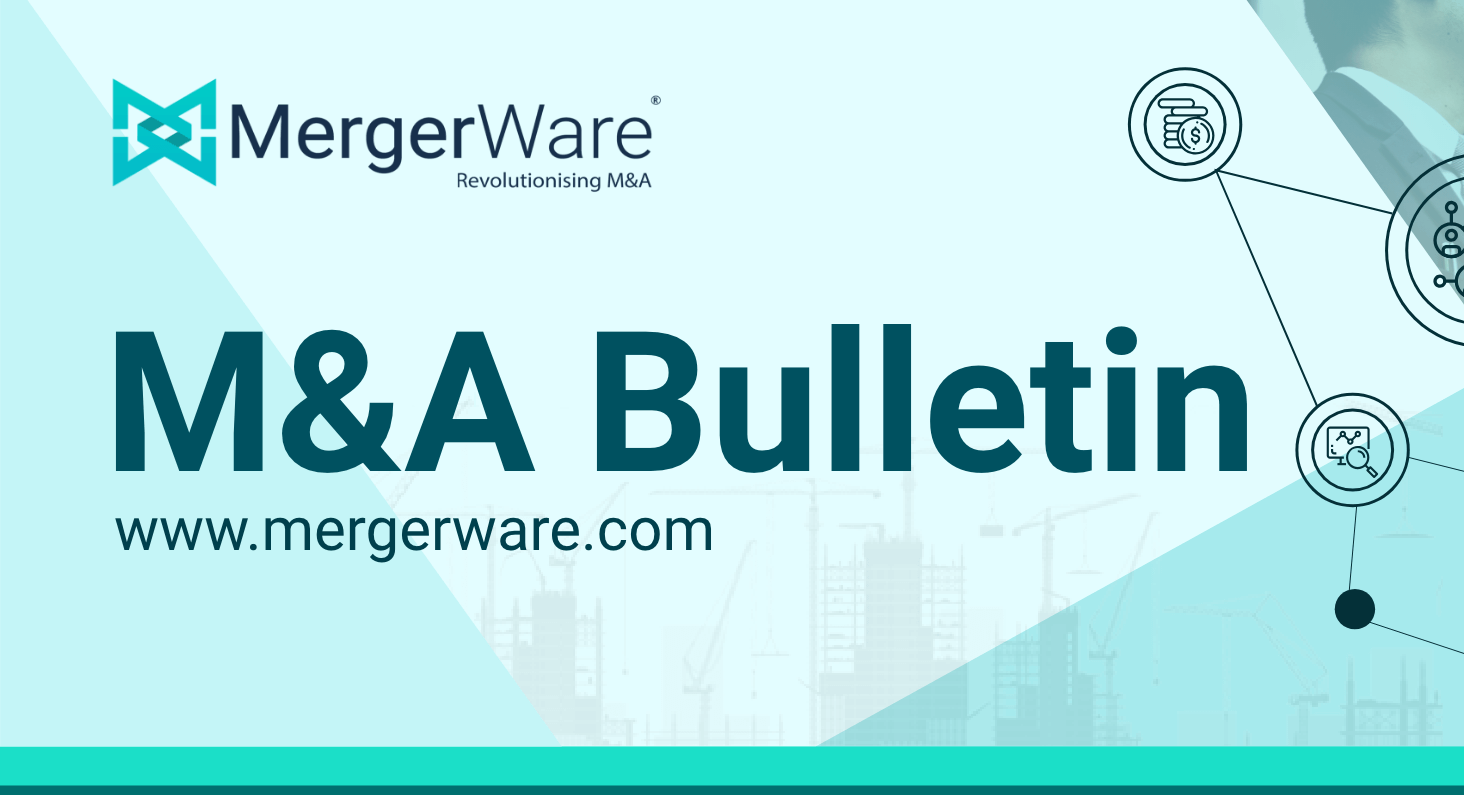 Top 5 M&A destinations – 1st Quarter 2019 The top M&A destinations of choice are…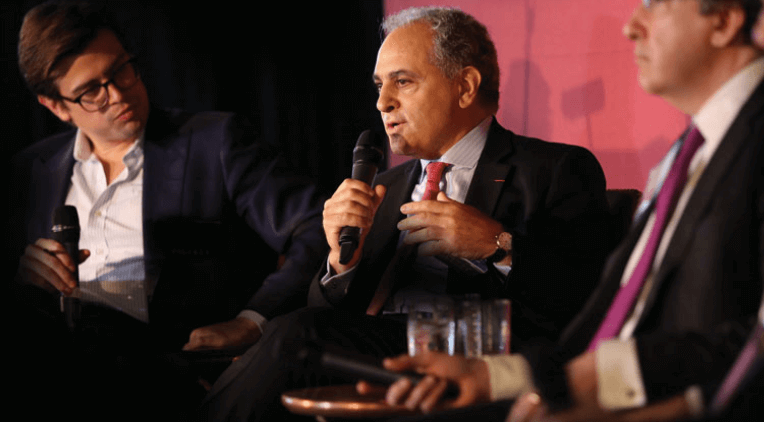 MergerWare was a proud to sponsor at the The M&A Advisor Summit in NY, USA on 6th…