MergerWare, invites leading M&A advisory and consulting firms to join forces to better serve the M&A community and enhance your success by offering your clients the best M&A deal management experience possible.
We offer a simple, no-fee collaboration with easy licensing and onboarding, quick implementation with existing systems and a team of experts dedicated to helping you succeed.
Partnering with MergerWare will enhance your competitive advantage and help you differentiate from the competition using our cutting-edge approach coupled with modern technology to drive successful M&A deals.
Are you ready to work with people who care about your business?
A partnership with MergerWare helps you
Increase
Revenue
Competitive finder's fees for referring interested clients to MergerWare.

Increased revenue by enhancing the value of your existing services without sacrificing margins.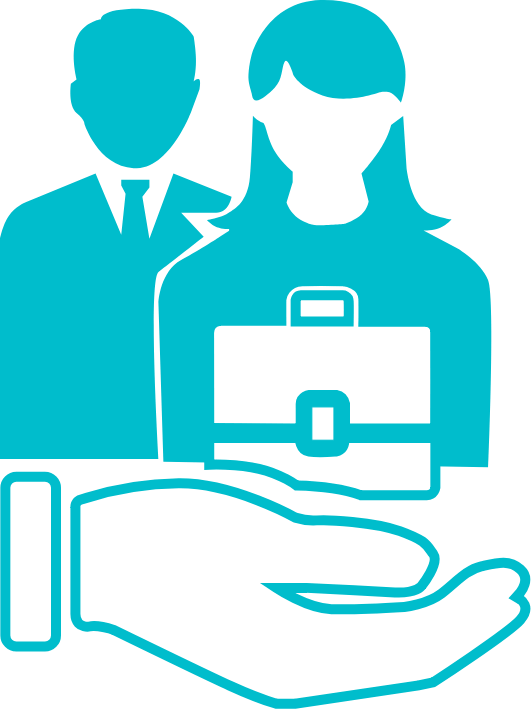 OFFER THE BEST CLIENT EXPERIENCE
Provide an exceptional customer experience by integrating your clients.

Support efficient service delivery by making your firm's proven model playbook available on MergerWare ready for use by your clients.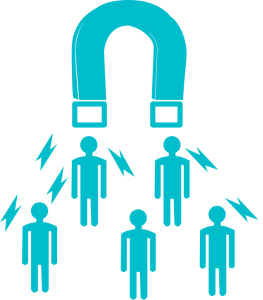 Improve Client Retention
Build a stronger, more loyal customer base.

Lower the threshold for re-engagement on new projects.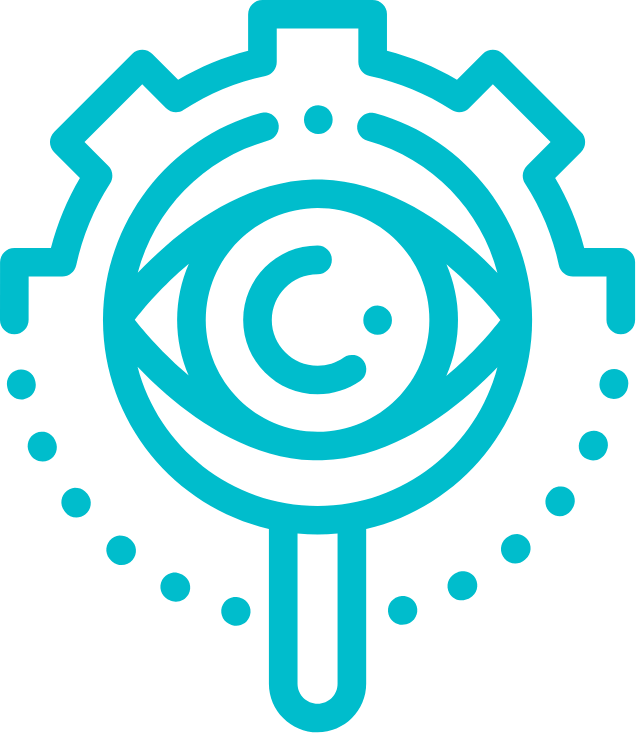 ENHANCE YOUR FIRM'S VISIBILITY
Cast a wider net through joint webinars, co-authored content and MergerWare Community audiences

Boost your firm's visibility by gaining access to a wide community of senior M&A and corporate development executives across the globe.
Global PMI Partners (GPMIP) delivers premier post-merger integration, divestments, carve-outs and transformation services through "best-in-class" expertise. Based out of 15 offices worldwide, GPMIP consultants are directly involved in major local and international acquisitions, providing advisory services through decades of experience conducting PMI projects.
Global PMI Partners specializes in Post-Merger Integration. Our Partners are post-deal M&A experts within their respective countries, and are often the only PMI specialists outside the major consultancies. Global PMI Partners is supported by a network of Associates with M&A experience in areas such as M&A IT, M&A Change Management, M&A HR working as independent consultants that work with us on cross-border mergers, acquisitions and divestitures.
Write to us to learn more about MergerWare and our Partnership Program